We can customize service plans to meet your demands.
Move-in/Move out Cleaning
Move-in/Move-out Cleaning Services
Move-in/Move-out cleaning consists of getting your property properly cleaned and turned around for immediate rental or sale. Our Clean out services can have your property flipped and ready to rent or sale within one day. Find out how we can help you achieve a quick turn around on your property. Give us a call today!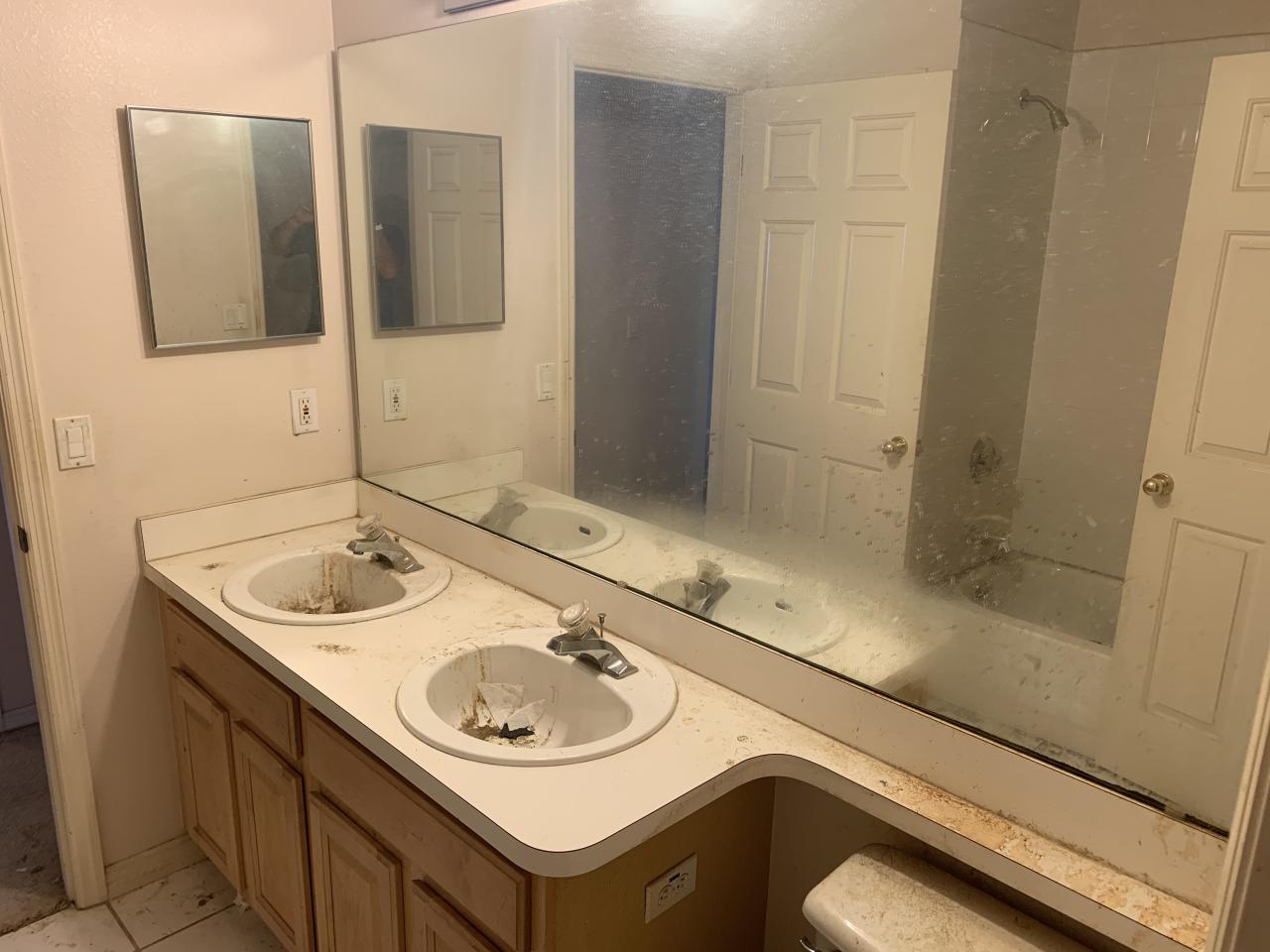 WHY CHOOSE US?
Exclusive Cleaning Services, LLC offers an array of commercial office cleaning services which we can tailor to your needs. "We don't meet expectations, we exceed them." Experience the difference a company that takes pride in keeping your workplace/facility clean and healthy makes!

Give us a call today for a complimentary quote