We can customize service plans to meet your demands.
Commercial Carpet Cleaning and Carpet Care Services
Carpet Care
Carpet cleaning, for appearance, and the removal of stains, dirt, and allergens is done through several methods.
Clean carpets are recognized by manufacturers as being more visually pleasing, potentially longer-lasting, and probably healthier than poorly maintained carpets.
Spots, spills, dirt and matted carpets can appear unattractive and contain large amounts of dirt, bacteria, and allergens. Protect your customers with professional carpet steam cleaning from Exclusive Cleaning Services in Orlando, FL. We use the latest technology in carpet cleaning equipment along with safe and proven products to not only remove dirt and build up, but also protect from allergens and bacteria. Our highly trained cleaning technicians have the training and experience to do the job right. With professional carpet cleaning Exclusive Cleaning Services, you are not only protecting your staff and customers, you are but you are also prolonging and protecting your carpet for many more years to come. Contact us for a free estimate to get your carpet professionally clean today!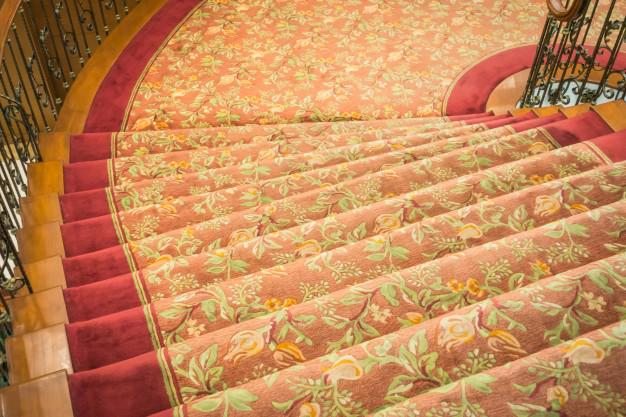 WHY CHOOSE US?
Exclusive Cleaning Services, LLC offers an array of commercial office cleaning services which we can tailor to your needs. "We don't meet expectations, we exceed them." Experience the difference a company that takes pride in keeping your workplace/facility clean and healthy makes!

Give us a call today for a complimentary quote